About Mundi Construction Ltd
Mundi Construction Ltd is a licensed residential builder that is a visionary company specializing in purchasing, renovating, and developing hotels and apartments in Western Canada.
What We Do
About Mundi Construction Ltd.
Company Owner and President, Mr. Ron Mundi, has over 20 years' experience in the accommodation industry and takes great pleasure in building his team and taking on new opportunities, new experiences, and establishing lasting business relationships. Mundi Construction Ltd has established its head office in Kamloops, British Columbia.
Our West Coast based construction company is proudly working to enhance communities in British Columbia and Alberta by working with local suppliers to bring buildings from concepts to reality. Our team carries with them a wealth of knowledge in the construction and project management industries and is excited about the proposed projects on the horizon.
Mundi Construction Ltd. is a general contracting construction and management firm located in Kamloops, British Columbia. Built upon a solid foundation of knowledge and experience, we specialize in the hospitality industry, mixed use, commercial, multifamily residential and development.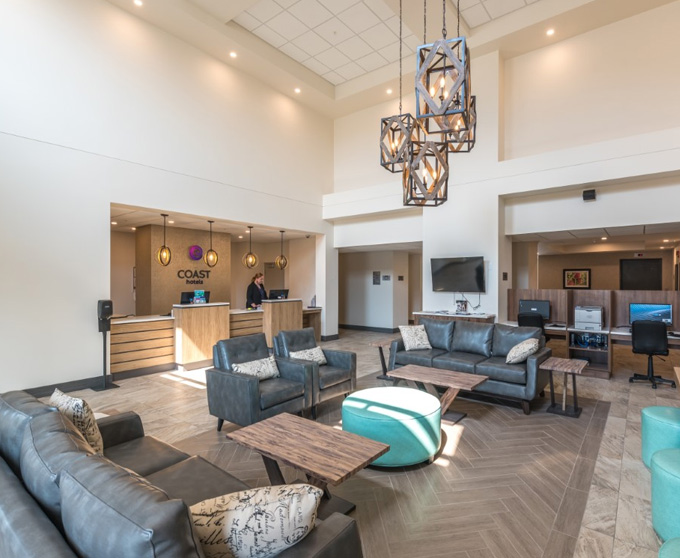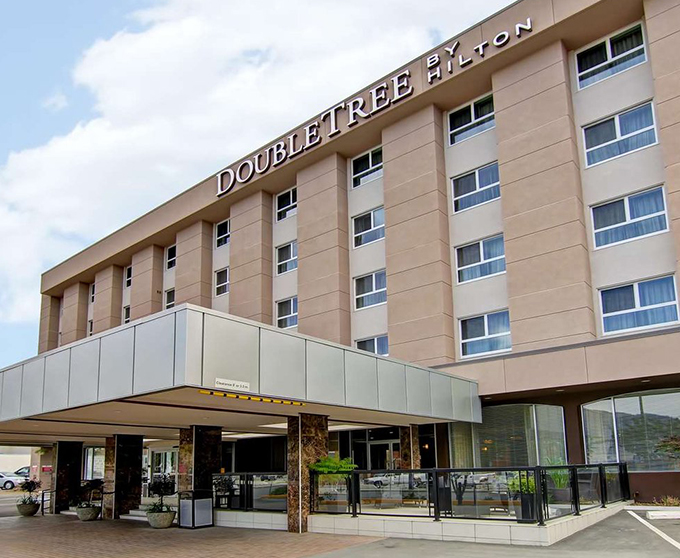 Mundi Construction Ltd. is committed to maintaining and promoting safety throughout our operations, that safety is our number one core value.
Our Mission is to deliver high-quality, cost-effective projects on schedule and within budget by employing and supporting motivated, flexible and focused in house, subcontractor and supplier teams. We value the importance of our relationships and will continue to remain fair and true in our dealings with all employees, clients, vendors, and partners.
Contact Us
info@mundiconstruction.ca