With a combined 60 plus years of experience in construction, project management and hotel development our dedicated team of professionals ensure projects are delivered on time and on budget, while maintaining the highest standards for quality and design.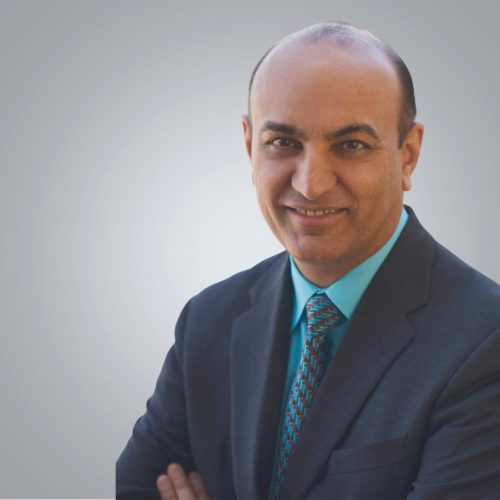 Ron Mundi, Founder and CEO of Mundi Hotel Enterprises and Mundi Construction Ltd, is a hospitality industry leader. Ron is passionate about hotel development. Mundi Hotels specializes in new hotel construction and operation as well as taking an underperforming property with incredible potential and turning it into a profitable asset to the local economy. Starting with one small motel and a handful of employees, now 22 years later, Mundi Hotel Enterprises has owned and operated 26 successful hotels in BC and Alberta with a team of over 500 employees.
Ron Mundi
Founder President & CEO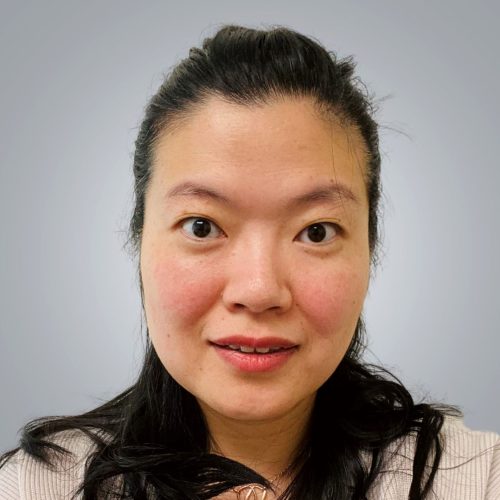 Amanda is the Procurement Manager with over 20 years experience in hotel management and development. Amanda leads the procurement of supplies for both the hotel and multi-family developments.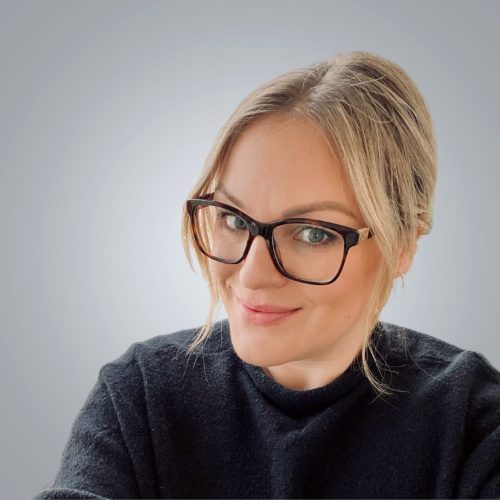 Brianne is the Development Manager and a Registered Professional Planner with over 17 years of experience in development planning. She leads the Mundi Construction team, specializing in complex commercial and multi-family project management.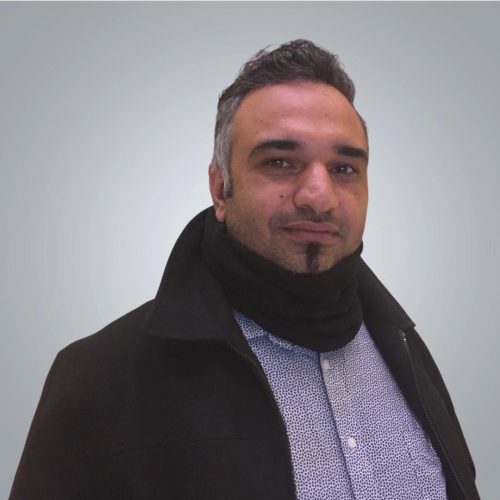 Parm is a certified Project Management Professional with over 20 years experience in the construction industry. Parm oversees the development and construction of large hotels and multi-family buildings.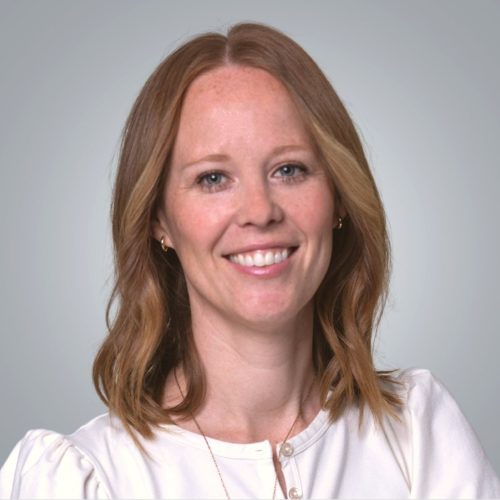 Ashley is a Project Manager with a background in urban and rural planning with over 12 years of development planning experience. Ashley focuses on the pre-construction management of hotel and multi-family developments.
Amanda Sun
Procurement Manager
Brianne McCourt
Development Manager
Parm Kandola
Construction Manager
Ashley Goodey-Scheffer
Project Manager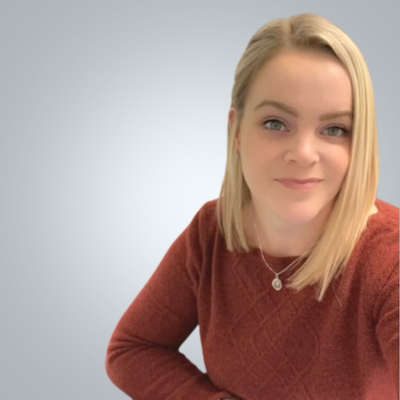 Brynn is Ron Mundi's Executive Assistant with over 11 years administrative experience in finance, operations and development. Brynn provides support and assistance to Ron and the team.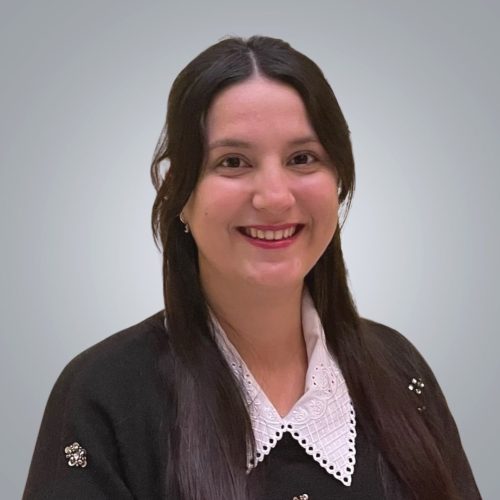 Mia is the Administrative Assistant for the team with a specialty in marketing strategies. Mia is responsible for general administration, reception and social media communications.
Brynn Totten
Executive Assistant
Mia Gomez
Administrative Assistant
info@mundiconstruction.ca