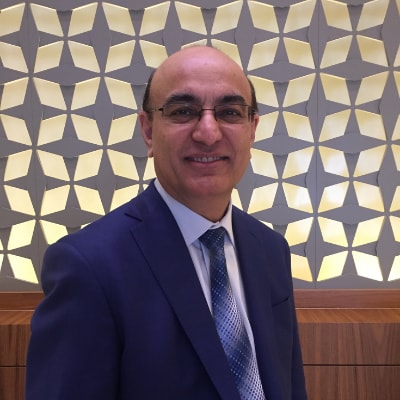 Ron started in the hospitality industry in 1997 with his first purchase in Kamloops. He has since purchased, renovated and sold over 40 hotel/motel properties in both British Columbia and Alberta. His construction and renovation projects have ranged from $100,000 to $9 million and up to $20 million for new property builds. Each of these projects have been delivered on time and within budget. His ability to purchase underperforming properties coupled with an eye for opportunity have made him a market leader in the interior of British Columbia hotel industry. In 2018, Mr. Mundi moved his team into the construction of hotels, building a new Coast Hotel in Oliver, B.C.in 2018 and a new Hyatt in Prince George. In addition to this, Mr. Mundi also opened a Fairfield by Marriott in Penticton in the summer of 2020.
Ron has enjoyed being involved in the community throughout his career. Ron was a director on the Thompson Rivers University Community Trust Board for over seven years, which helped develop the lands of the university.
Ron volunteered his time and resources to Thompson Rivers University (TRU) since the year 2000 where he took delegates from TRU to India to promote the university to Indian students. At this time there were only five Indian students attending TRU; today there are over 975. Each of these foreign students contributes over $40,000 to the community each year.
Mr. Mundi believes that giving back to the community has contributed to his success.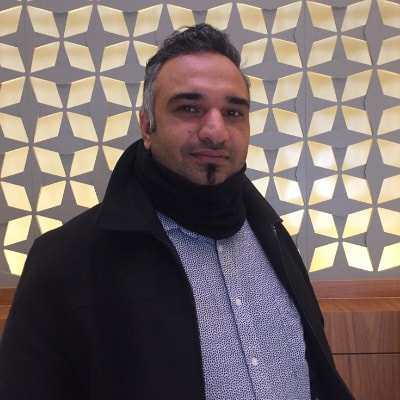 Parm joins the team at Mundi Construction Ltd. as an experienced project manager with a demonstrated history of working in the construction industry. His experience includes working on projects such as the 4 Points in Edmonton and Nisku, AB, the Holiday Inn Express & Suites in Spruce Grove, AB, and the Elements by Westin in Edmonton, AB among others. Parm is skilled in Negotiation Construction, Management, Project Planning and Project Management. Parm is a strong program and project management professional with a PMP focused in Project Management from the Alberta School of Business.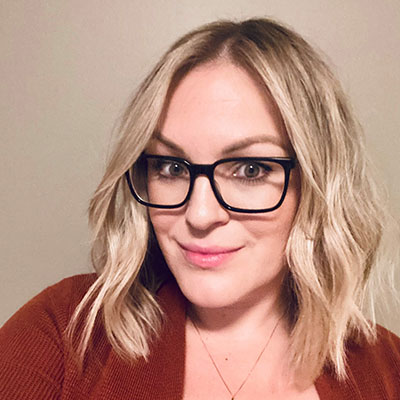 Brianne joins Mundi Hotels as a Registered Professional Planner with 16 years of experience in development planning. Brianne has worked in both regional and municipal planning and has managed an extensive number of complex commercial, industrial and multifamily projects throughout her career. She enjoys a fun, fast paced work environment and values being a member of a dedicated team. She is in charge of all construction projects in Mundi Construction Ltd. as a Development Manager. Brianne is a valued asset of Mundi Hotels Group. In her free time, she enjoys cooking, hiking, volunteering at the YMCA and spending time with her husband, dogs, family and friends.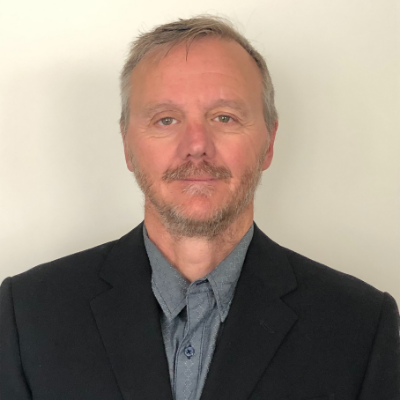 Randy joins the Mundi Hotel organization as a Planning Director. He brings to the team over 30 years of Professional Planning experience, gained predominantly in the Local Government setting. Most recently, Randy was Logan Lake's Chief Administrative for five years, responsible for directing the administration, growth, and development of the community. Prior to Logan Lake, Randy worked in the City of Kamloops' Planning Department for 22 years, including over 10 years experience as the City's Planning and Development Manager responsible for negotiating and processing major development applications and preparing the City's major growth and planning documents. Randy's professional background includes 2 years residing in Inuvik as a Regional Planner for the Government of the Northwest Territories, plus 5 years in the private sector as a planning consultant.
As an avid mountain biker having biked the Swiss alps, Randy also enjoys fishing, golfing, hiking, and camping.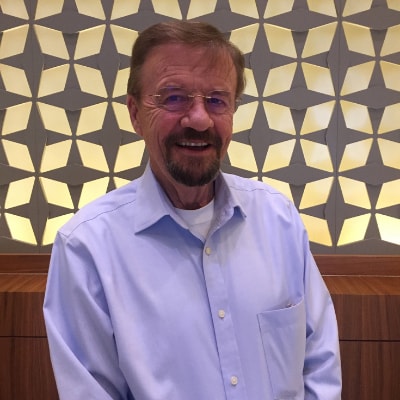 Bruce has Gold Seal Certification in Project Management and Supervision providing Mundi Construction with vast experience in building hospitality and multi residential projects throughout Western Canada and the US.
Some of Bruce's past projects include The Metropolis, thirty one story residential tower, Triple One Dunsmuir, mid-size office tower built over multiple levels of below grade parking , YVR Airport parking structure, The YK City Center, residential and offices towers. Coronado Bay residential complex – multiple apartment buildings complete with club house and swimming pools. A portion of the Cancun Resort in Nevada as well as the Kananaskis Inn and the Marriott hotel in Penticton as well as many other projects including residential, hospitality, commercial and industrial.
He has been involved with several of the recent Mundi Hotels expansion builds like the Fairfield Inn and Suites in Penticton, the Oliver Coast Hotel and the Hyatt Place in Price George.
As a past member of a charitable group, Los Vaqueros, Bruce has been involved with YW and YMCA, the St. Jude organization helping those in need. During off time he spends time with his wife of many years and they try to visit family and grandchildren as often as possible – otherwise it's a good book and good cigar on the deck that is considered the best relaxation.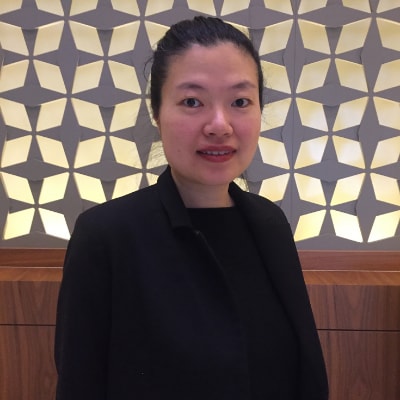 Amanda is from a business-oriented family, and worked as an Interior Designer for many years. Amanda completed her Tourism Degree majoring in Enterprise and Business Degree from Thompson Rivers University. She joined the company shortly after graduating, and has worked with Mundi Hotels for the last 20 years, working as a controller. She has also worked alongside Ron and been involved in every aspect of his construction projects. Amanda is currently working as an Assistant Project Manager with the Mundi Construction team.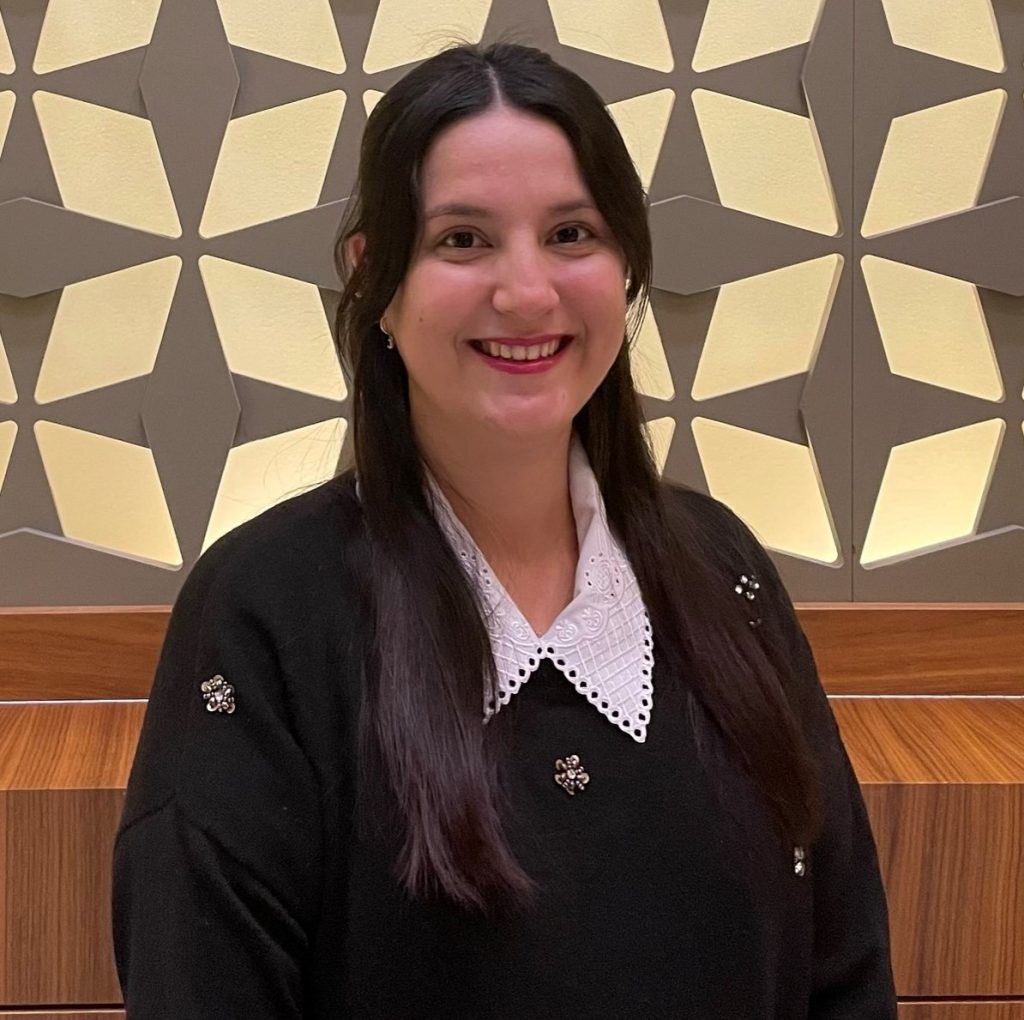 Mia is a Marketing professional with a background in administration, accounting, brand management and digital marketing. Mia has worked in several global companies and has experience with the European, American, and Latin American markets, as such, she speaks fluent Spanish and English, as well as French and Italian. As a team member, she is passionate about teamwork and believes it is the key to the growth of the company, she also enjoys a fast-paced environment and values challenges. In her free time, she enjoys swimming and crocheting as well as volunteering to give back to the community.
Mia is currently working as the Administrative Assistant of the team and is a valued member of Mundi Construction Ltd.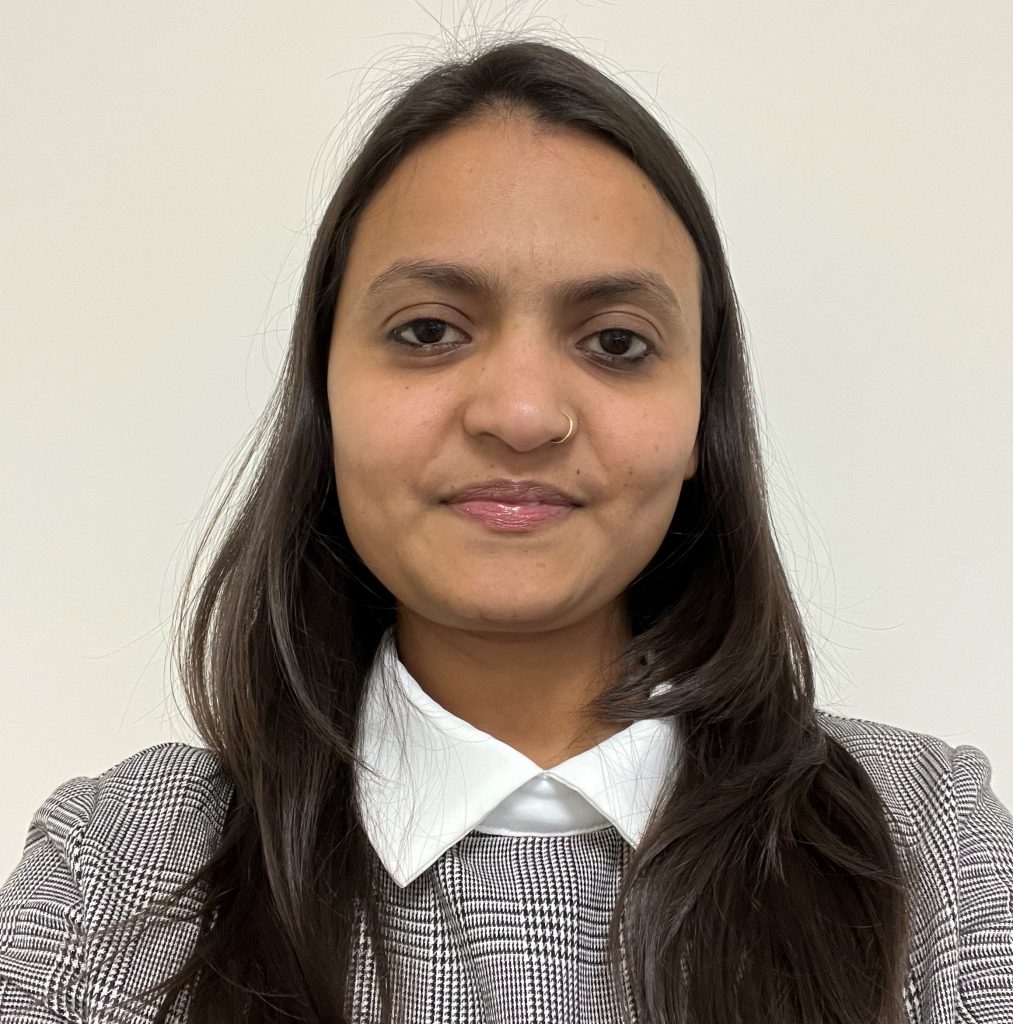 Rutika did her Master's in Accounting and Finance Management from India and was a CA student. She worked with Chartered Professionals for more than eight years. Rutika had experience in accounting, taxation for corporations, trust and high net worth individuals, and auditing for banking, insurance, and private companies. Rutika came to Canada to accompany her husband and started working with a Kamloops-based Dairy Processing Plant as a Bookkeeper. She gained Canadian working culture. She became part of Mundi Construction in Jan 2022 as an Accounting Technician. She looks after accounting aspects for all projects. She likes adventure sports and believes in living each moment fully. She is a valuable asset for our company.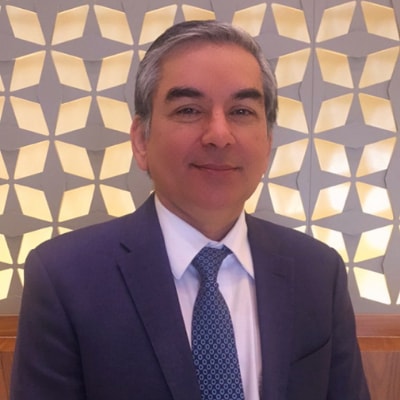 Ravinder joined the Mundi Hotel Group on February 1, 2020 in a new role as the Chief Financial Officer. In his CFO role, he oversees the finance department and is part of the leadership team reporting directly to Mr. Mundi. Ravinder graduated from Simon Fraser University with a BBA and earned his chartered professional accountant designation in 2005. He moved to Canada at the age of seven to Merritt, BC and has lived in Vancouver for 10 years before moving to Kamloops, BC in 1997. His background includes 12 years in commercial & retail banking, 2 years as owner of Dairy Queen, 10 years as controller in Radio industry, 5 years as controller in fishing and golfing wholesale and 2 years as budget/project coordinator working directly with the project manager in the construction industry in downtown Vancouver. Giving back to the community is important to him and he has done this through his role as chair of IndoCanLinks Charity Golf Tournament for 22 years helping raise over half million dollars for the Royal Inland Hospital, Thompson Rivers University and overseas charities. He was a chartered member of the Rotary Club of Kamloops Centennial serving for 5 years. In 2020, Ravinder became a director on the B.C. Hotel Association board to serve and learn about the hospitality industry. In his spare time, he enjoys running, biking, wine and travelling. He lives in Kamloops with his wife of 30 years and is a proud father of two professional adult children.
info@mundiconstruction.ca