At Mundi Construction Ltd we strive to not only build new hotels and apartments, but to also build lasting relationships.
Our Projects
Our team is with you every step of the way from concept to reality. We work with local suppliers, where feasibly possible, and source quality and cost-effective materials from manufacturers in Canada and the U.S.
Our team is flexible in working efficiently with third party vendors such as contractors, engineers, and architects, that display proven expertise within the construction industry, to ensure we remain on track within the given project scope. Our in-house accounting department ensures timely payment of invoicing among various other bookkeeping and financial requirements are met. Mundi Construction Ltd.'s founder, Mr. Ron Mundi, is always on the lookout for the next project that will bring with it an opportunity to add value to local economic growth.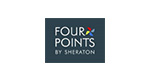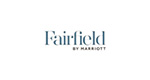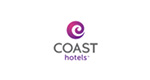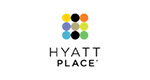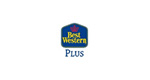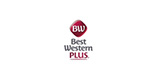 We Specialize in the hospitality industry with hotel projects that include (but not limited to) Fairfield Inn and Suites by Marriott as well Hyatt Hotels, Coast, Best Western, Hilton and Four Point Hotels by Sheraton.
Whether the project is concrete, steel, wood frame or modular construction, Mundi Construction Ltd. will work with the corporate headquarters of any of the hotel brand providers, the Architectural and Engineering firms, to complete the desired design and scope for your intended facility.
Mundi Construction Ltd. can provide a full turnkey operating facility, including FF&E and OS&E.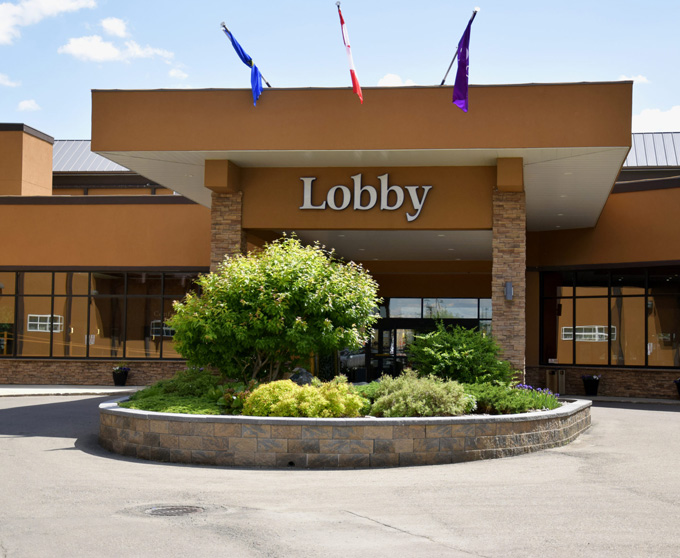 Commercial retail space below residential units (mixed-use – multifamily) are once again becoming a trend in the market, Mundi Construction Ltd. working with Architectural designers can provide impressive vibrant designs inspired by the location and theme of the community. These projects can revitalize urban areas and bring value to declining neighborhoods and enhance new communities with imaginative design.
Standard wood framing, steel or concrete construction, some with below grade parking, are all methods of build utilized by the Mundi Construction Ltd. team. We provide quality-built projects at very competitive rates, within budget and schedule.
Residential – Multi Family
Mundi Construction Ltd. specializes in multi-family residential projects. From all facets of design/build to general contracting, Mundi creates beautiful and value-engineered products that vary from mid to high end luxury finishes. Wood frame, steel and concrete are all potential options for the multifamily projects. Multilevel below grade parking can be utilized to accommodate tight build sites and maximize the potential of the properties.
Two of these multiuse projects are being designed for the Kamloops market to be completed in the near future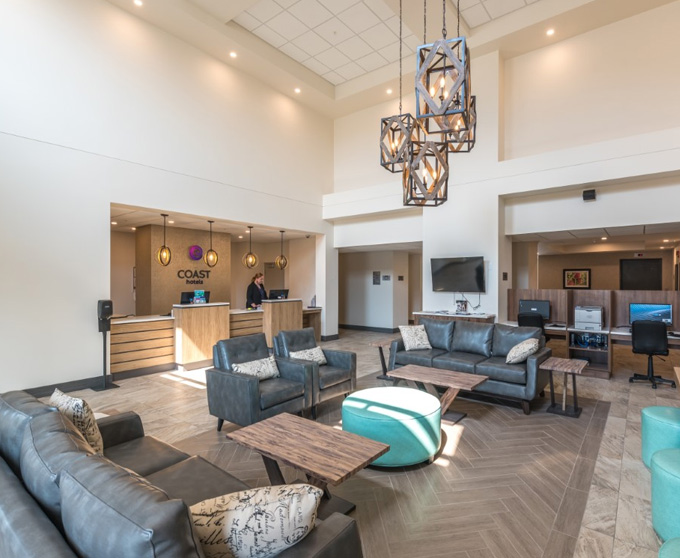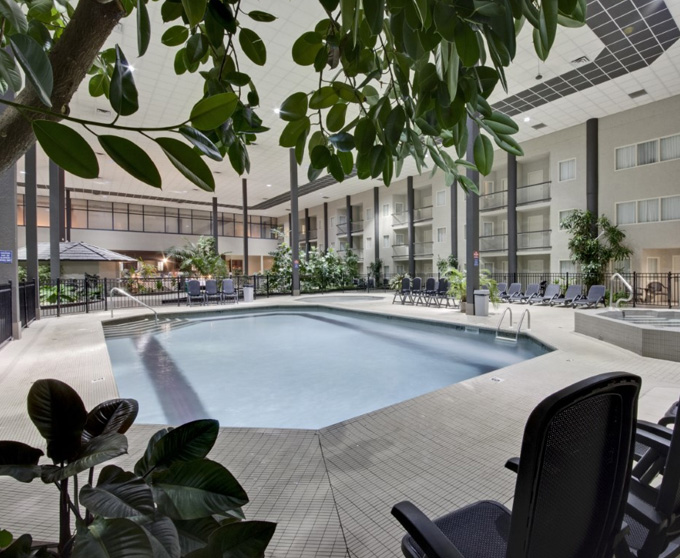 Residential – Single Family
Mundi has developed multiple single view lots in the Kamloops market and continues to seek quality land parcels in the BC market for opportunities to develop properties that will enhance their associated community.
info@mundiconstruction.ca