From all facets of design and construction to general contracting, Mundi Construction creates beautiful and value-engineered products that vary from mid to high-end luxury finishes.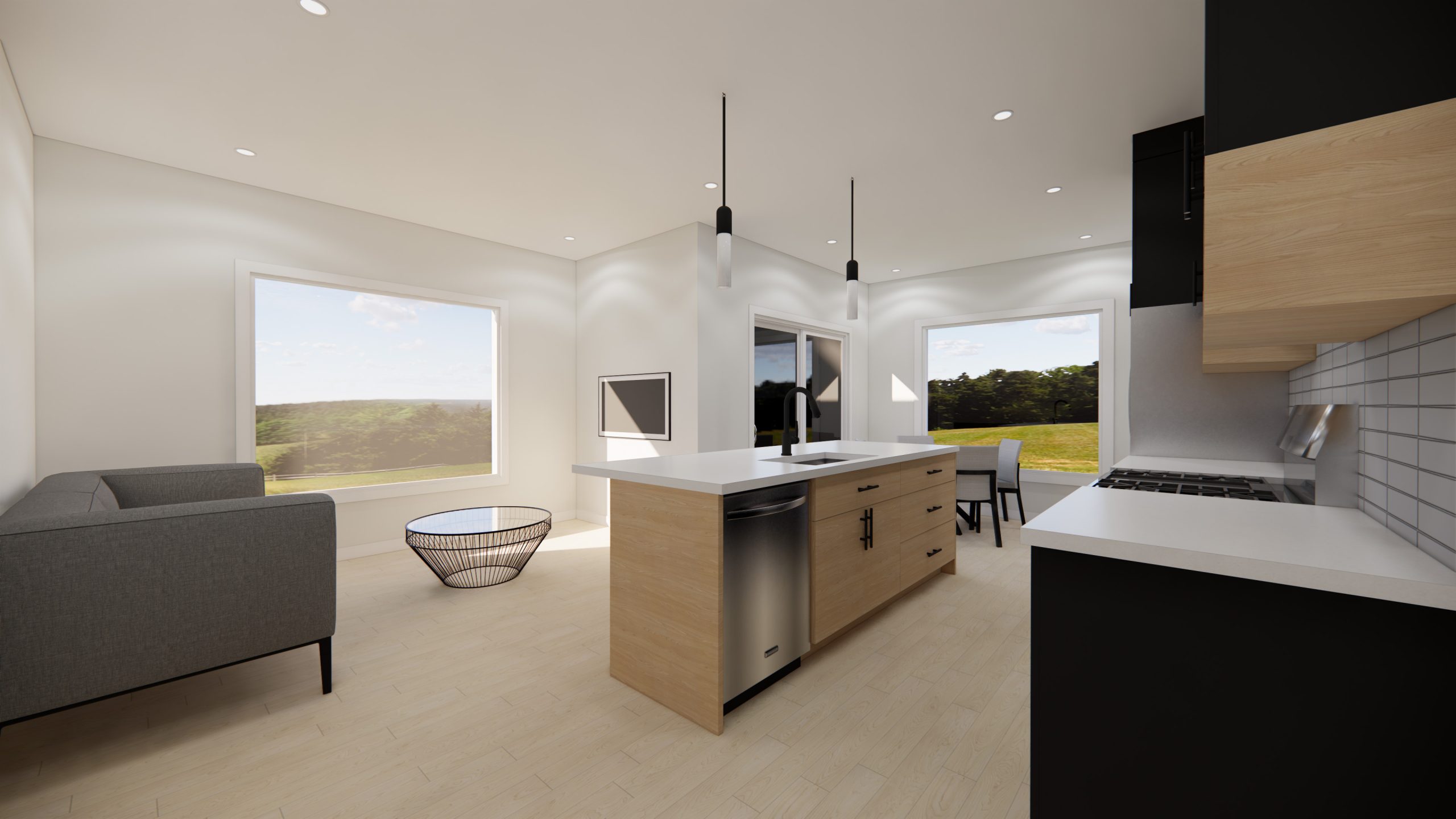 Far far away, behind the word mountains, far from the countries Vokalia and Consonantia, there live the blind texts. Separated they live on.
The Big Oxmox advised her not to do so, because there were thousands of bad Commas, wild Question Marks and devious Semikoli.
Pityful a rethoric question ran over her cheek, then she continued her way. On her way she met a copy. The copy warned the Little Blind Text.
Explore our latest projects
info@mundiconstruction.ca