Mundi Construction Ltd. is a licensed residential builder backed by progressive home warranty. This visionary company specializes in purchasing, renovating, and developing hotels and apartments in Western Canada. Company Owner and President, Mr. Ron Mundi, has over 20 years' experience in the accommodation and construction industry and takes great pleasure in building his team.
We welcome you to visit our Mundi Hotel Enterprises Inc. website today: https://mundihotels.ca/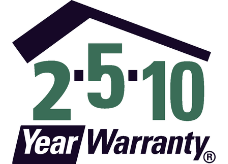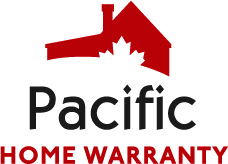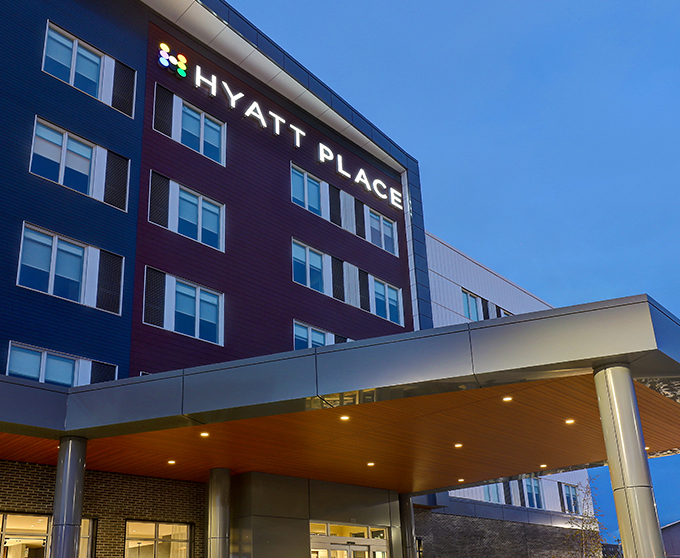 Explore Our Latest Projects.
Our team has been involved in a variety of construction projects, working with hotel brands such as Coast, Marriott Hotels, Hyatt, Wyndham, Hilton, and Best Western in both British Columbia and Alberta.
Maintaining and Promoting Site Safety
Mundi Construction Ltd. is committed to maintaining and promoting safety throughout our operations, that safety is our number one core value.
Our Mission is to deliver high-quality, cost-effective projects on schedule and within budget by employing and supporting motivated, flexible and focused in house, subcontractor and supplier teams.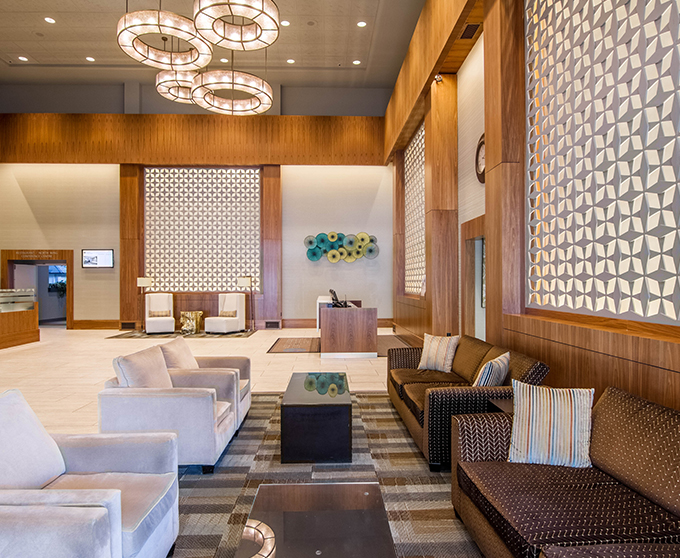 info@mundiconstruction.ca