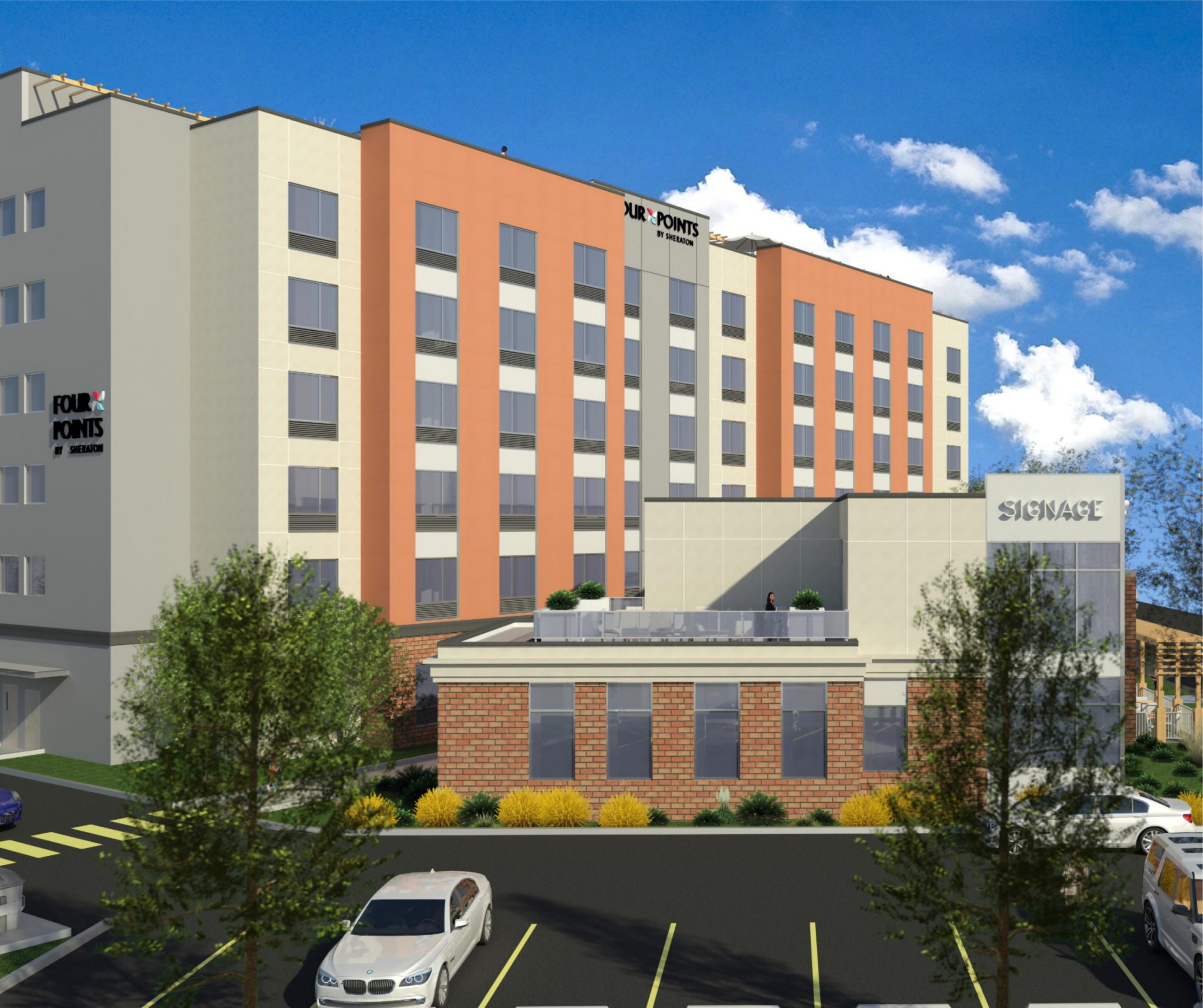 Mundi Construction's development will include a new 105-room hotel under the Four Points by Sheraton trade name, which will also include a 100-seat restaurant.  The development permit for the project was approved and met with praise by the council, due to the city's interest in a "high-quality hotel which will transform the city and generate new opportunities."
We are thankful to have the city's green light for this project.
Click here to see the article.
https://www.pentictonherald.ca/news/article_a0fe3d78-98bf-11ec-9250-5712ef4a80f8.html